Meet the Team
We provide a full range of dental care for the whole family at affordable cost in a friendly and caring environment. 
Meet Dr. Jiten Doshi
BDS London 2005.
MFDS RCS (Eng). GDC Registration Number: 85844
Specialty doctor in oral and maxillofacial surgery.
Clinical lecturer Bristol Dental Hospital. After qualifying from Guys hospital London, with honours and distinction Jiten worked in general practice in Bristol before entering the NHS hospital service, where he gained membership to the Royal College of surgeons of England.
He currently works as a speciality doctor in oral and maxillofacial surgery at the Royal united hospital in Bath, where he is involved in trauma and conditions related to the face, mouth and jaws.
In 2010, he was appointed clinical lecturer at the Bristol Dental hospital, where he was involved in teaching undergraduate and postgraduate students. His main area of interest is the treatment of anxious and nervous patients, with the use of intravenous sedation. He has lectured on the subject and is closely involved in training qualified dentists.
Jiten is a member of the faculty of dental surgery at the royal college of surgeons of England. He is a member of the British dental association, the society for the advanced of anaesthesia in dentistry and the dental sedation teachers' group.
Jiten is at the practice on Tuesdays, Wednesdays and Thursdays.
Our Clinincal Team
We provide a full range of dental care for the whole family at affordable cost in a friendly and caring environment. We aim to ensure that your visits to us are as pleasant as possible and that you will be completely satisfied with all aspects of the service we offer.
Dr Rachael Hampton
GDC Registration Number: 153619
Learn More
Rachael qualified from Cardiff Dental school in 2008 and embarked on a hospital career in Oral and Maxillofacial Surgery, Restorative Dentistry and Oral Medicine.  Having built a reputation in Switzerland as a Clinical Director for Swissalign www.swissalign.net and international speaker and lecturer for the Invisalign system, Rachael has returned to her home town of Bath.  She has interest in aesthetics and oral surgery and including Botox and fillers.
In her free time, she runs competitively, skis and rides horses.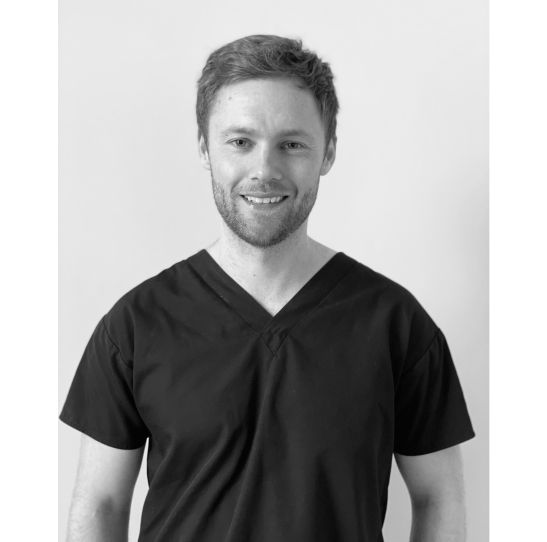 Dr Thomas Rowbotham BDS Birmingham 2011
GDC Registration Number: 210144
Learn More
Tom graduated from the University of Birmingham in 2011. He grew up in Lancashire, and moved to Bath where he completed his Foundation Training. Since then, he has worked as part of a team at a prototype practice in Wiltshire that pioneered new ideas in helping prevent dental problems. Alongside this, he has enjoyed opportunities to work in Devon and Bath in general dentistry, 
Tom has a friendly and relaxed approach that puts patients at ease. He is passionate about preventative dentistry, enjoying educating people in the easiest ways to stay healthy. He particularly enjoys endodontics, and strives to take a patient-led approach to minimally invasive dentistry. 
In his spare time, you'll usually find Tom at a coffee shop, listening to music, taking photos of old cars, or keeping fit at the gym!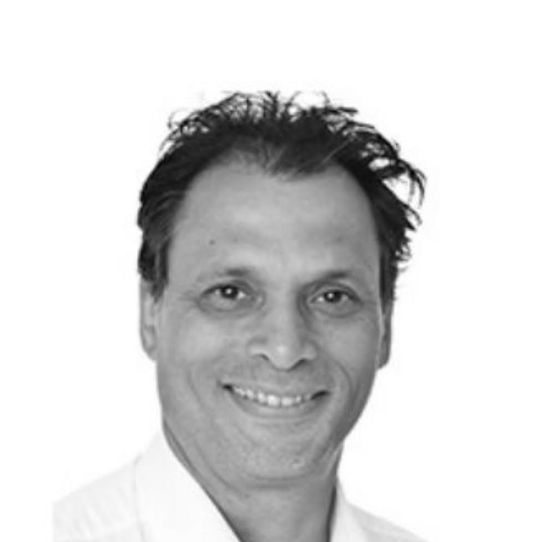 Mark Vardon BDS (Lond), MClinDent(Lond), FDSRCS(Eng), MRDRCS(Eng)
GDC Registration Number: 68498
Specialist in Prosthodontics and Oral Surgery/Implant Surgeon
Learn More
Education: Mark Vardon graduated from Kings College Hospital Dental School in 1992. He obtained a surgically based Fellowship in Dental Surgery (FDS) from the Royal College of Surgeons of England in 1996 and entry onto the General Dental Council Specialist list in Oral Surgery in 1998. Mark undertook specialist training in Fixed and Removable Prosthodontics at the world renowned Eastman Dental Institute in London and obtained the Specialist Diploma of Membership in Restorative Dentistry (MRD) from the Royal College of Surgeons of England in 2004.
Mark Vardon trains both undergraduate and postgraduate dentists in prosthodontics. oral surgery, implant dentistry and sedation. He lectures widely and is an active member of study groups. He is high experienced in the replacement of missing teeth, the restoration of natural looking teeth and in complicated and simple restorations of the whole mouth. He is among a select number of specialists and implant surgeons who hold double specialist recognition on the General Dental Council (UK) list. He works in hospital/University and private practice and holds senior positions as an Associate Specialist & Clinical lecturer in Oral Surgery.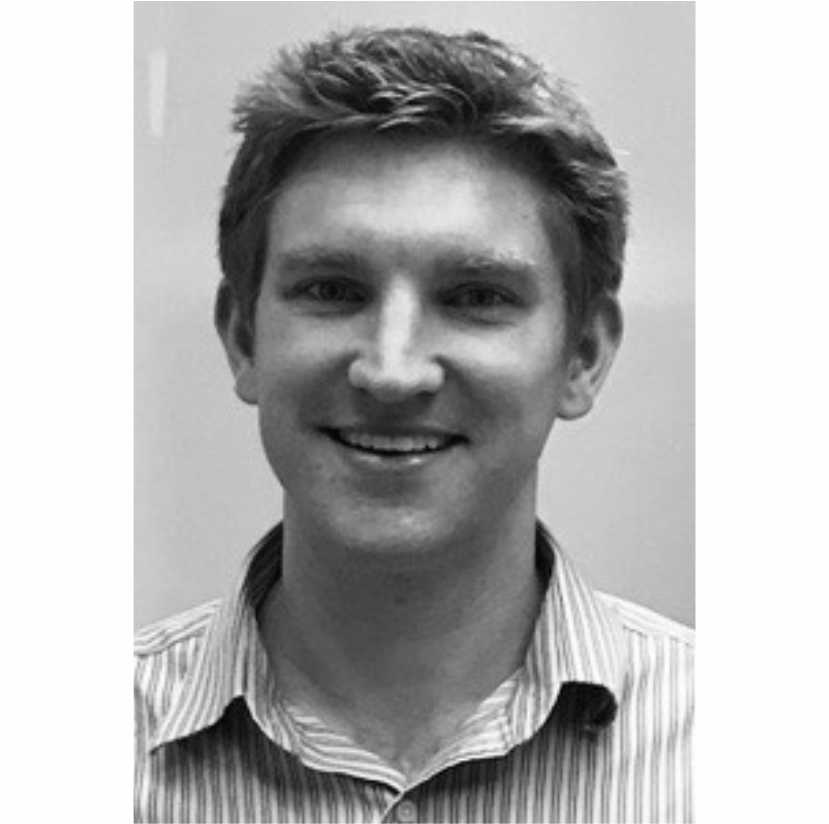 Dr Joshua Robinson. Specialist Orthodontist
GDC Registration Number: 211293
Learn More
Josh graduated in dentistry from Kings College London in 2011 and was part of the first cohort of dental students to have a placement at the Portsmouth Dental Academy. This was followed by Foundation Training in Portsmouth and Hospital posts in Cardiff and Bristol covering Oral & Maxillofacial Surgery, complex restorative dentistry and the community dental services, with an emphasis on the dental health of children. He completed his specialist orthodontic training in Bristol Dental School and the Royal United Hospital in Bath. He is on the GDC specialist list for orthodontics and a member of the British Orthodontic Society and the World Federation of Orthodontists.
Josh lives near Petersfield in the South Downs and enjoys exploring  the local countryside, including running, cycling and playing golf.
Our Dental
Hygiene / Therapy Team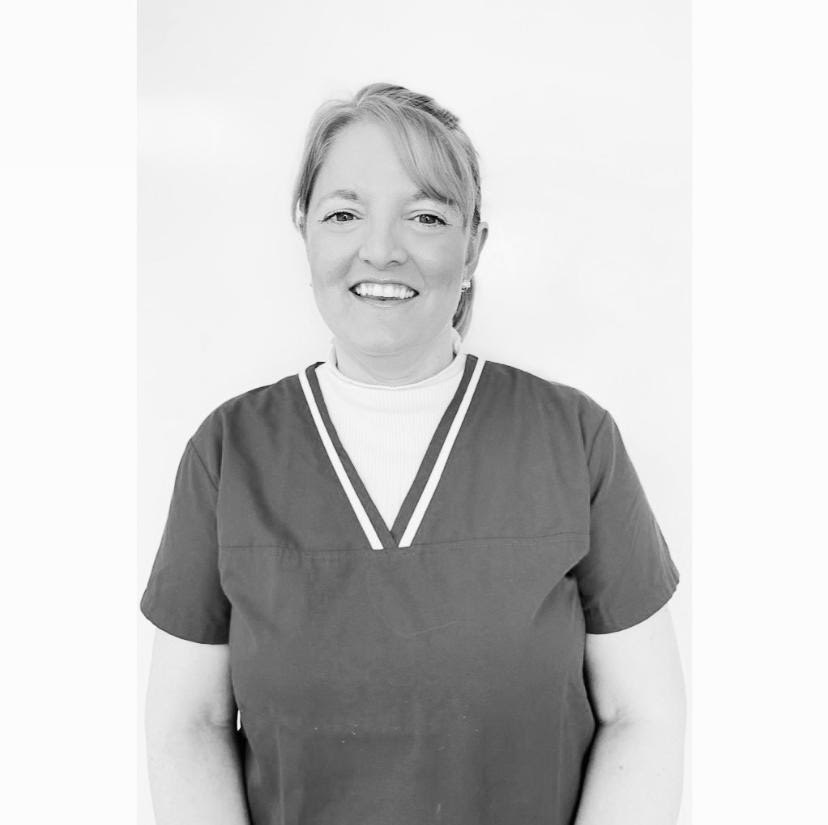 Sarah Lewis
GDC Registration Number: 178705
Learn More
Sarah trained for her dental hygiene and therapy qualification at the University of Sheffield.
Working in a number of different private and NHS has allowed Sarah to develop her skill set and provide a very broad base of experience.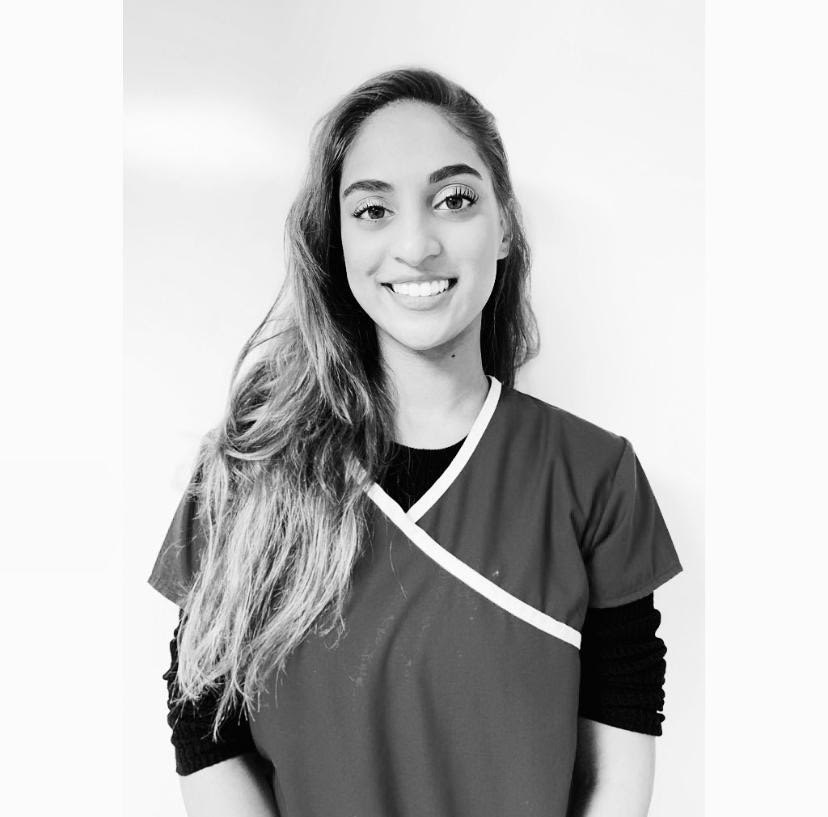 Simla Dwartee Dosheena Baurhoo
GDC Registration Number: 284828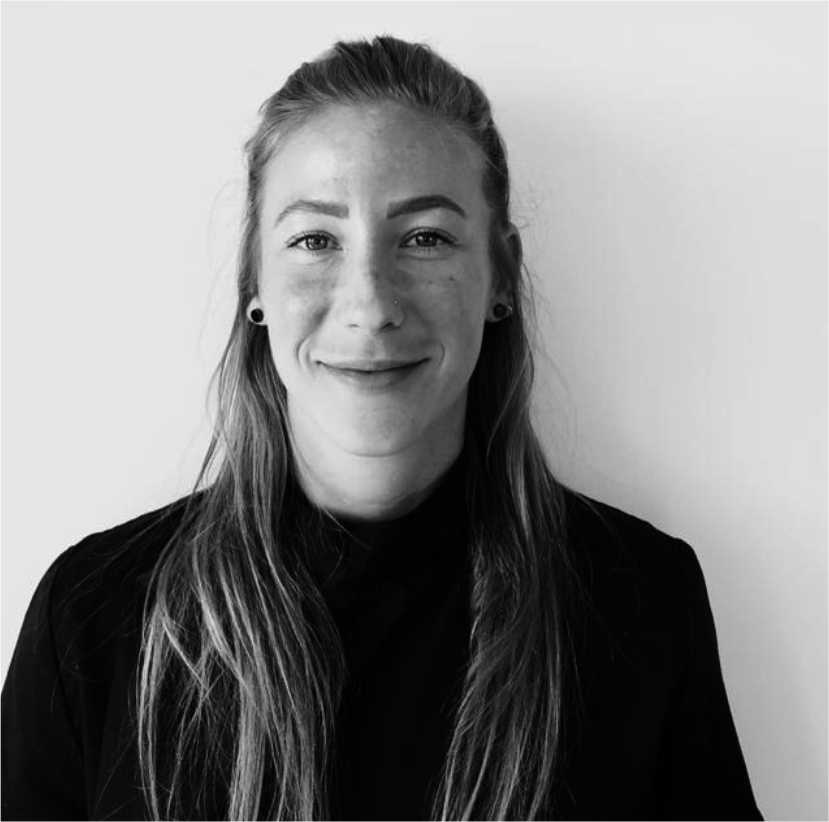 Christina Richardson
GDC Registration Number: 255183