Meet the Team
We provide a full range of dental care for the whole family at affordable cost in a friendly and caring environment. 
Meet Dr. Jiten Doshi
BDS London 2005.
MFDS RCS (Eng). GDC Registration Number: 85844
Specialty doctor in oral and maxillofacial surgery.
Clinical lecturer Bristol Dental Hospital. After qualifying from Guys hospital London, with honours and distinction Jiten worked in general practice in Bristol before entering the NHS hospital service, where he gained membership to the Royal College of surgeons of England.
He currently works as a speciality doctor in oral and maxillofacial surgery at the Royal united hospital in Bath, where he is involved in trauma and conditions related to the face, mouth and jaws.
In 2010, he was appointed clinical lecturer at the Bristol Dental hospital, where he was involved in teaching undergraduate and postgraduate students. His main area of interest is the treatment of anxious and nervous patients, with the use of intravenous sedation. He has lectured on the subject and is closely involved in training qualified dentists.
Jiten is a member of the faculty of dental surgery at the royal college of surgeons of England. He is a member of the British dental association, the society for the advanced of anaesthesia in dentistry and the dental sedation teachers' group.
Jiten is at the practice on Tuesdays, Wednesdays and Thursdays.
Our Clinincal Team
We provide a full range of dental care for the whole family at affordable cost in a friendly and caring environment. We aim to ensure that your visits to us are as pleasant as possible and that you will be completely satisfied with all aspects of the service we offer.
Dr Rachael Hampton
GDC Registration Number: 153619
Learn More
Rachael qualified from Cardiff Dental school in 2008 and embarked on a hospital career in Oral and Maxillofacial Surgery, Restorative Dentistry and Oral Medicine.  Having built a reputation in Switzerland as a Clinical Director for Swissalign www.swissalign.net and international speaker and lecturer for the Invisalign system, Rachael has returned to her home town of Bath.  She has interest in aesthetics and oral surgery and including Botox and fillers.
In her free time, she runs competitively, skis and rides horses.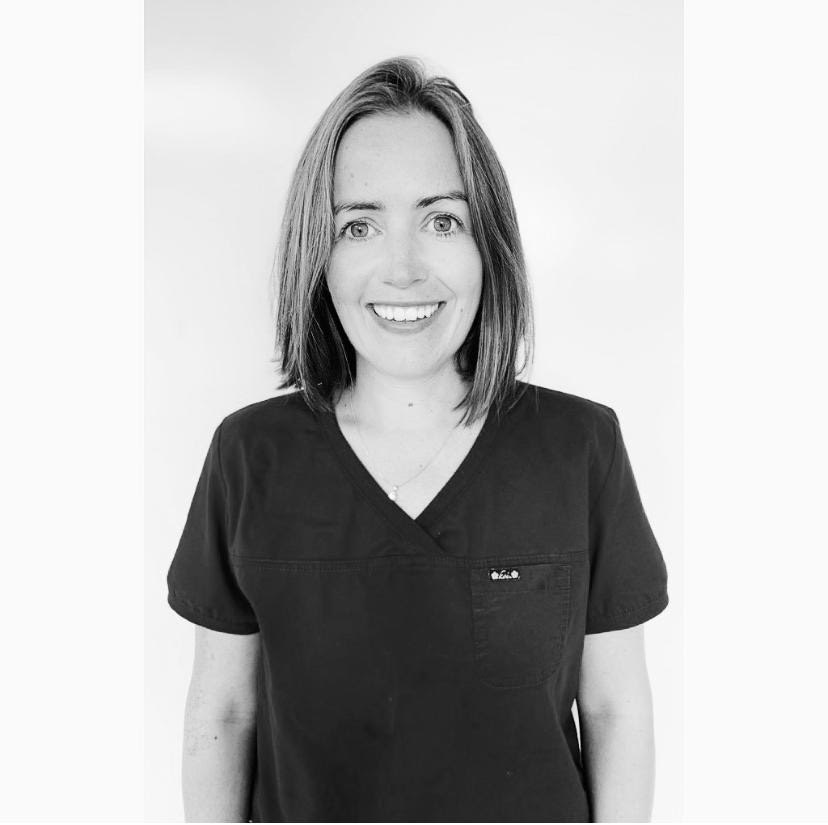 Morwenna Walker BDS London 2001
GDC Registration Number: 79801
Learn More
Morwenna qualified from Guys hospital, London in 2001 and most recently worked as a general dentist in London. She joined Pulteney dental practice in 2013 following the relocation of her family to the area. She offers all aspects of general dentistry, both private and NHS, for adults and children.
Her professional interests include endodontic treatment and paediatric dentistry. She qualified with her certificate in endodontics from Eastman dental hospital in 2010 and hopes to continue with her postgraduate qualifications. She is up to date with her CPD and attends regular courses for further training.
Morwenna works at the practice on a Monday and Tuesday
Gemma Celda Martinez. Lic Odont 2010
GDC Registration Number: 212125
Learn More
Gemma Graduated in Valencia, Spain in 2010. She worked as a general dentist there helping people with little resources.
She moved to the UK in 2011 and started working as a general dentist practitioner In Wiltshire where she developed a special interest in endodontics. Gemma has since enrolled on the endodontics MsC in the university of Warwick and she combines part time job here with her studies. She started working in Pulteney Dental Practice in January 2016 working Wednesday, Thursday and Fridays.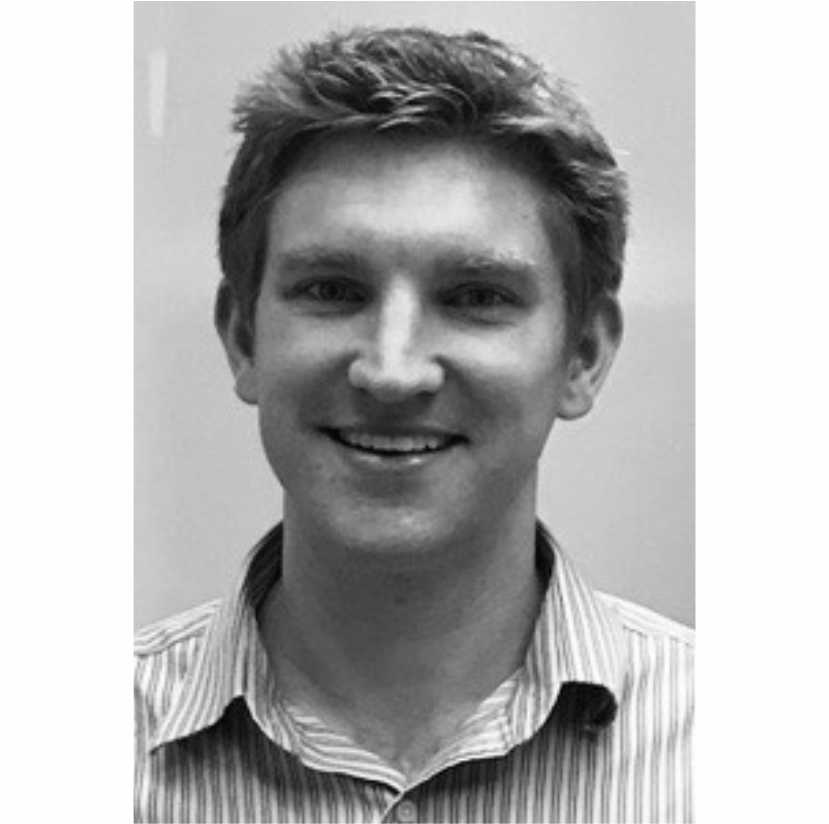 Dr Joshua Robinson. Specialist Orthodontist
GDC Registration Number: 211293
Learn More
Josh graduated in dentistry from Kings College London in 2011 and was part of the first cohort of dental students to have a placement at the Portsmouth Dental Academy. This was followed by Foundation Training in Portsmouth and Hospital posts in Cardiff and Bristol covering Oral & Maxillofacial Surgery, complex restorative dentistry and the community dental services, with an emphasis on the dental health of children. He completed his specialist orthodontic training in Bristol Dental School and the Royal United Hospital in Bath. He is on the GDC specialist list for orthodontics and a member of the British Orthodontic Society and the World Federation of Orthodontists.
Josh lives near Petersfield in the South Downs and enjoys exploring  the local countryside, including running, cycling and playing golf.
Our Dental
Hygiene / Therapy Team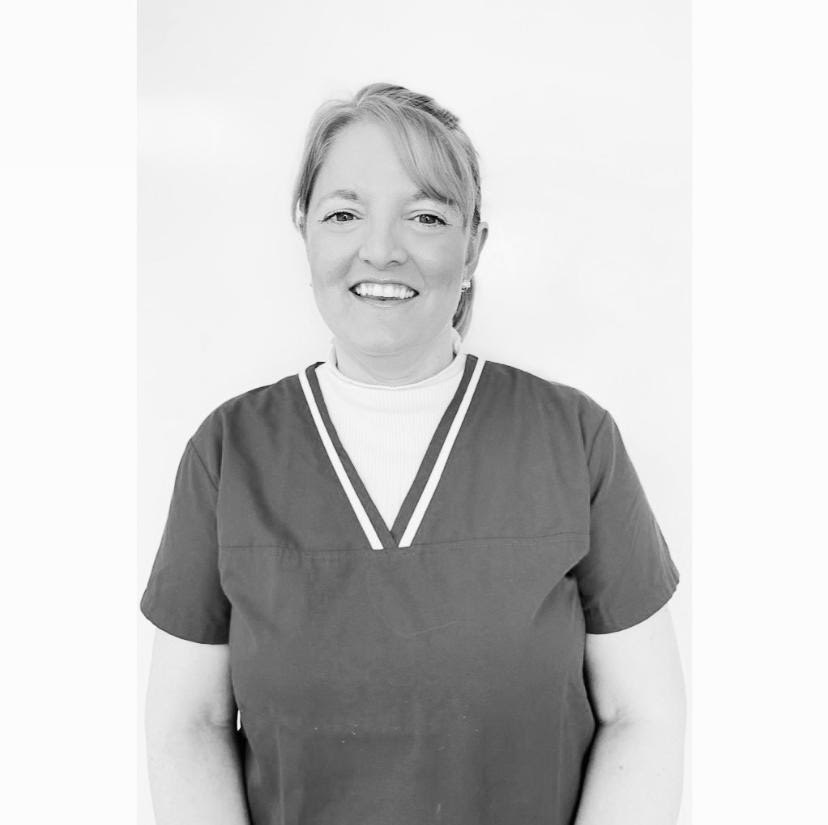 Sarah Lewis
GDC Registration Number: 178705
Learn More
Sarah trained for her dental hygiene and therapy qualification at the University of Sheffield.
Working in a number of different private and NHS has allowed Sarah to develop her skill set and provide a very broad base of experience.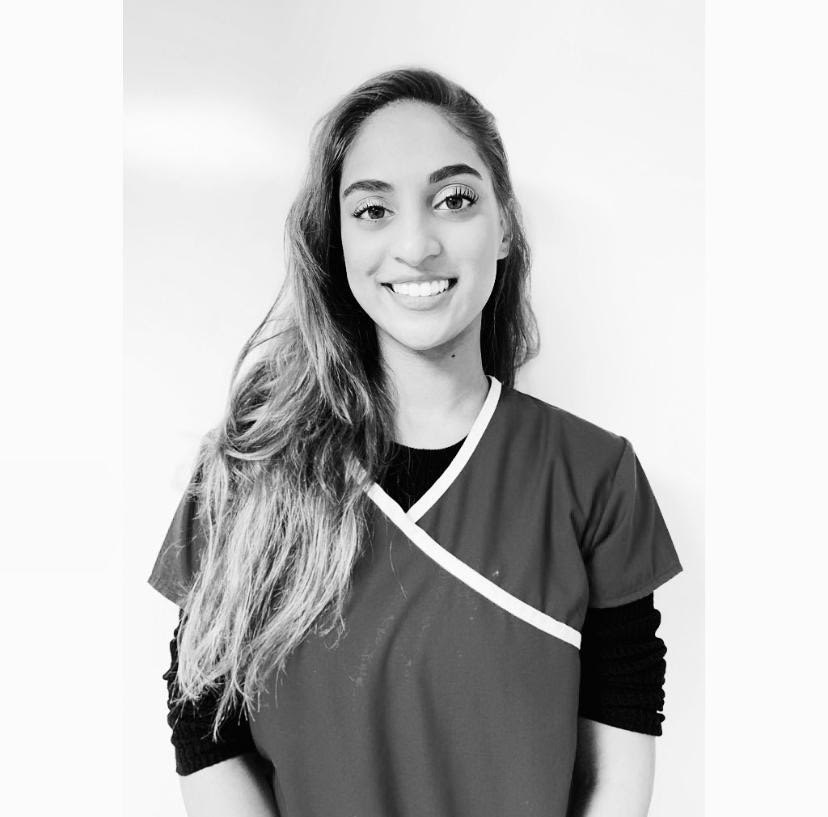 Simla Dwartee Dosheena Baurhoo
GDC Registration Number: 284828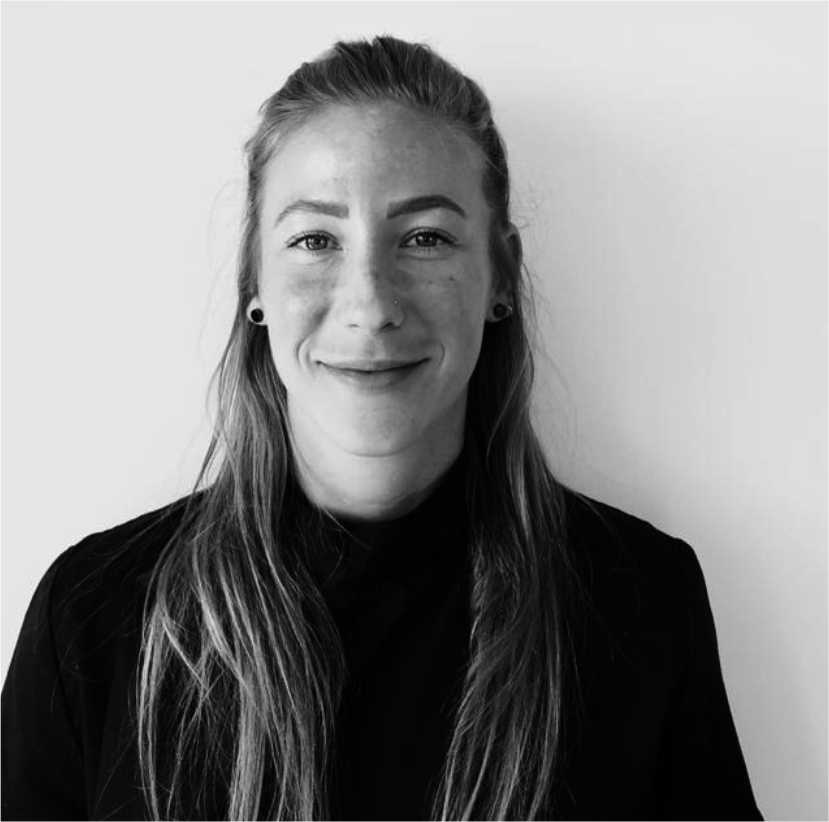 Christina Richardson
GDC Registration Number: 255183